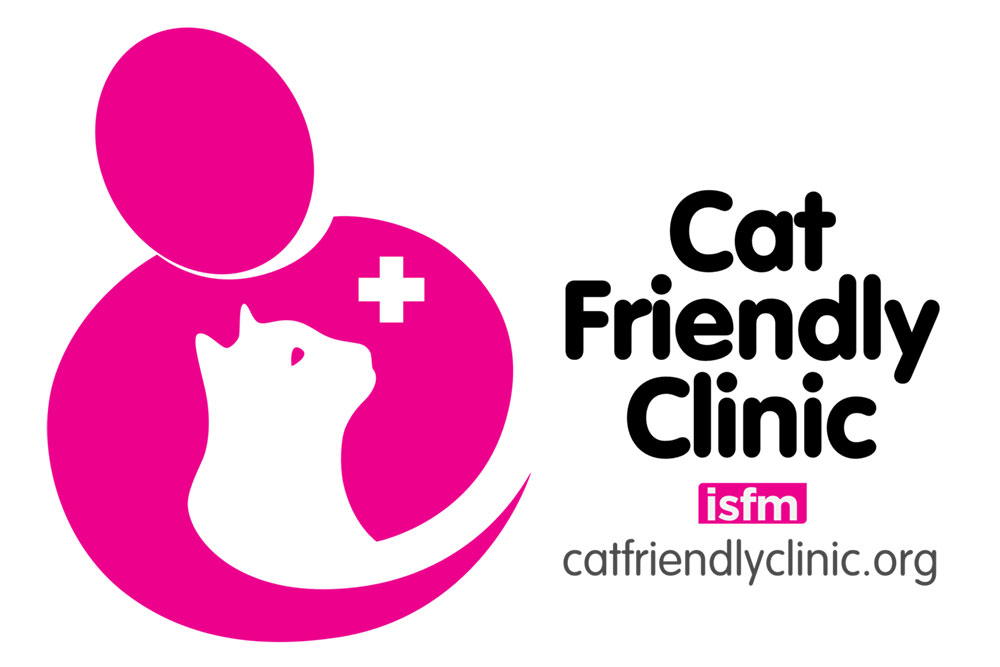 Stokewood Vets is awarded as a Cat Friendly Clinic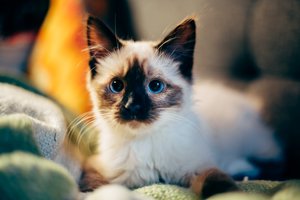 Stokewood Vets is awarded internationally-recognised  as a Cat Friendly Clinic. We have achieved accreditation as a  Silver Cat Friendly Clinic (CFC), and we aiming to achieve the Gold accreditation in the next few months.
The CFC programme has been developed by the International Society of Feline Medicine, the veterinary division of the leading feline charity International Cat Care.It aims to promote well-being and high standards of care for all cats visiting or being hospitalised in a veterinary clinic.Under the programme, a clinic has to prove rigorous adherence to a set of criteria which includes provision of facilities and demonstration of staff activities and attitudes aimed at reducing stress in cats, both as in-patients and out-patients. The criteria includes having separate dog and cat waiting areas, feline-friendly hospitalisation cages, and veterinary equipment specifically for treating cats. Most importantly, staff are encouraged to approach and handle cats sensitively and respectfully. Clinics are expected to maintain high standards of veterinary care, including continuing to update their knowledge of feline medicine as new knowledge becomes available.
Staying in the clinic, away from home, can be very stressful for cats. We do as much as we can to make cats comfortable and stress-free. Our cat patients are hospitalised in a separate, calm, quiet
ward away from the dogs as part of our ISFM Cat Friendly Clinic accreditation.
When you visit our clinic, don't be surprised when we ask you to sit in the designated cat area of our waiting room. As an ISFM Cat Friendly Clinic we have separate dog and cat waiting areas to helpreduce your cat's stressAs a Cat Friendly Clinic, we have "deluxe" size cat cages for our feline patients. This ensures they are as comfortable as possible while they receive the treatment they need
As a Cat Friendly Clinic, we want to give your cat time to get used to our environment. So when you go in to the consulting room, don't be alarmed when the vet lets your cat have a look around the
room first before giving it a thorough examination. Investigating the environment helps to reduce your cat's stress levels.
We wanted to make sure that a trip to our clinic was as stress-free an experience as possible for our cat patients and their owners. Cats can get very anxious when taken out of their usual environment, and this can make owners reluctant to seek veterinary attention when their cat needs it. By undertaking Cat Friendly Clinic accreditation, we've committed to delivering high standards of cat care, with compassion and expertise.
We are one of the few clinics in Bournemouth where everyone is fear free qualified throughout the whole practice.