Be part of our

exciting

New VIP Membership Club
The Stokewood Clinic was acquired by CVS (UK) Limited in January 2023 and now operates as part of this larger group of veterinary practices and veterinary service providers.
Stokewood Vets are excited to launch our new range of VIP Health Care Plans dedicated to helping you get the most out of our practice and saving you money to achieve the best level of care for your pet.
At Stokewood Vets you will never have to pay for a consultation again if you become part of our VIP Club! Come join our family now and be part of an exclusive group of pet owners  who love their pets like family.
We have your

pet

best interest at heart
When you bring your pet to Stokewood Veterinary Centre, you can be sure we'll do everything in our power to make sure you pet returns to you happy and healthy. We have highly experienced surgical specialists to perform those very critical, but very delicate procedures. Rest assured that we have everything we need to give the best possible care to your precious family pet.
Register

with us
Our friendly, helpful staff are available throughout the day, ready to offer advice and information on all manner of topics related to your pet. We have a strong ethos of going above and beyond for the welfare of people's animals.
Registration Form
Team of

amazing

staff
In addition to our dedicated and experienced vets we also have a great team of caring, friendly and helpful nursing staff, all committed to ensuring you and your pet receive the very best care and attention.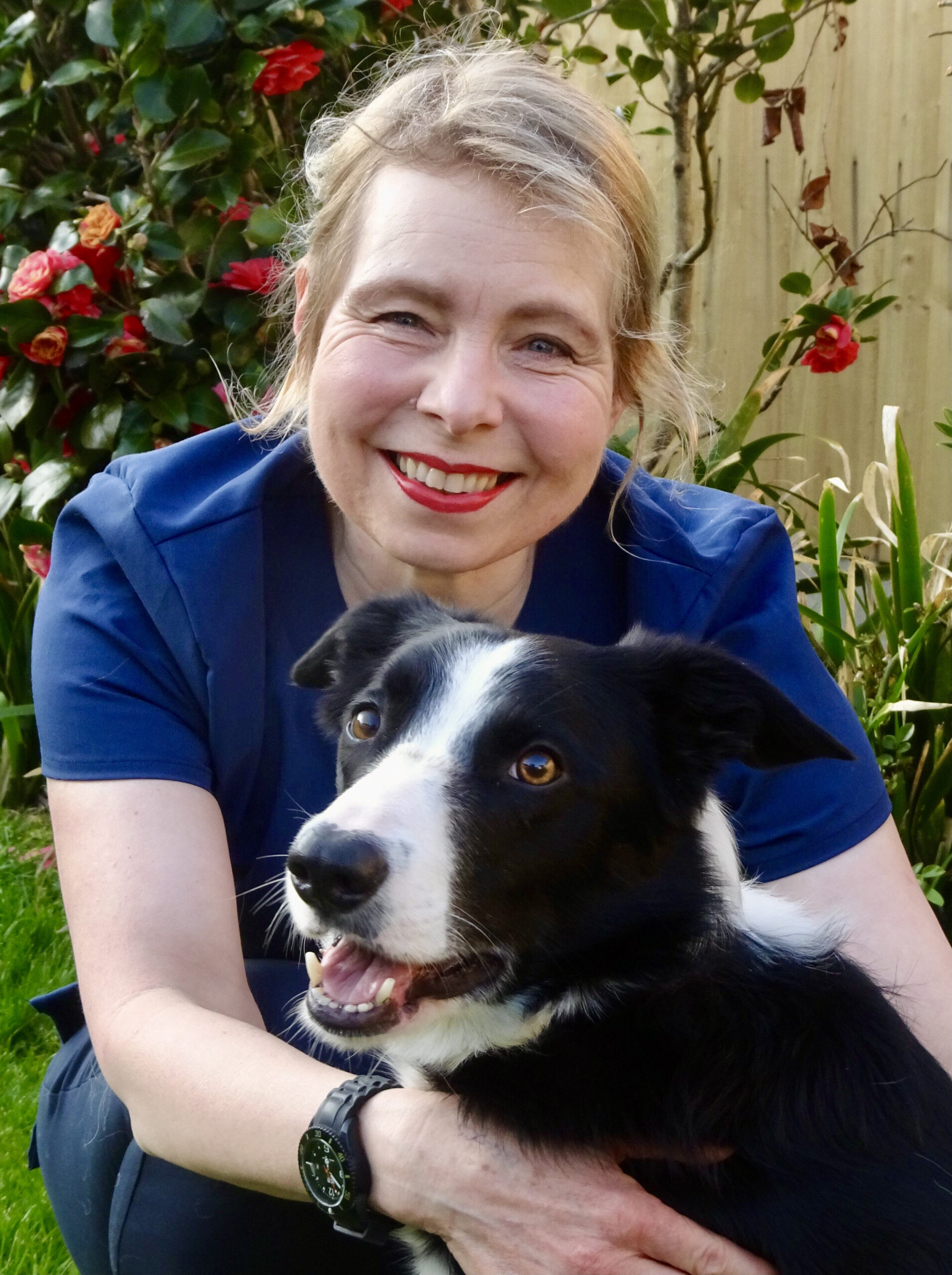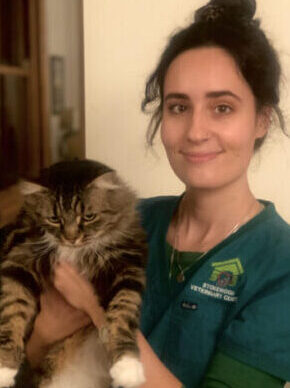 Been going here for years and they have always gone above and beyond with all my pets. It is wonderful that this surgery continues to be the best in the area.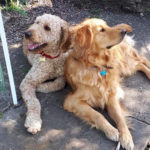 I cannot praise them enough for their care of Tilly and now have a dog that literally runs into the surgery to see the vet!!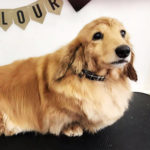 Stokewood Vets is a phenomenal veterinary practice. I truly believe there is not a better vets in Dorset and perhaps even the country.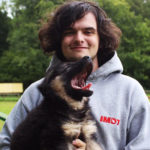 Check out our latest blog posts
We regularly post updates on our services and advice for caring your pets.
Same Day Appointments It is our goal to provide the highest quality service and care, in a convenient and

Its national pet dental month! At Stokewood Vets we are passionate about promoting good dental hygiene for all our patients

Stokewood vets has achieved accreditation as a  Silver Cat Friendly Clinic (CFC), and we aiming to achieve the Gold