For over 38 years, our veterinary centre has been committed to providing owners with the best veterinary medical care for their pets. We are proud to say continuity of care is one of the hallmarks of our practices. This allows for good relationship with our clients and greater continuity of care both within and outside normal working hours.Having a trusted relationship with your veterinary surgeon can positively impact the health of your pet leading to better communication and shared decision-making.
The Stokewood  Veterinary Clinic was acquired by CVS (UK) Limited in January 2023 and now operates as part of this larger group of veterinary practices and veterinary service providers.
A modern facility with advanced procedures spearheaded by 'supervet' who offer hope and skills within the Bournemouth area.
Always really friendly staff who clearly care a lot about the animals and the owners! They couldn't have been more helpful whenever my pet has been unwell or in an accident, treating them as if they were their own pet.
I can t recommend Stokewood Vets enough - the team are friendly and welcoming and there is no doubt at all that they have your pets best interests at heart - I love that they are an independent practice and not a corporate with targets to meet and a revolving door of vets - it's great that you know who you are going to be seeing and that your vet knows your pet - They are super compassionate and knowledgeable and they have have always fitted us in, quick appointments and you never feel rushed or ignored.
Phenomenal amazing caring staff. Couldn't and wouldn't go anywhere else. Been coming here for 27 years as I know they love my fur babies as much as i do. They go above and beyond their duties not only for the animals but for the carers too.
Meet our wonderful team
Our veterinary surgeons have undertaken advanced training and are able to treat more complicated cases. They are happy to receive referrals in areas such as internal medicine, cardiology, orthopaedic, and soft tissue surgery. We invest heavily in the ongoing training of all our staff, meaning you can rest assured that your pet will be in good hands.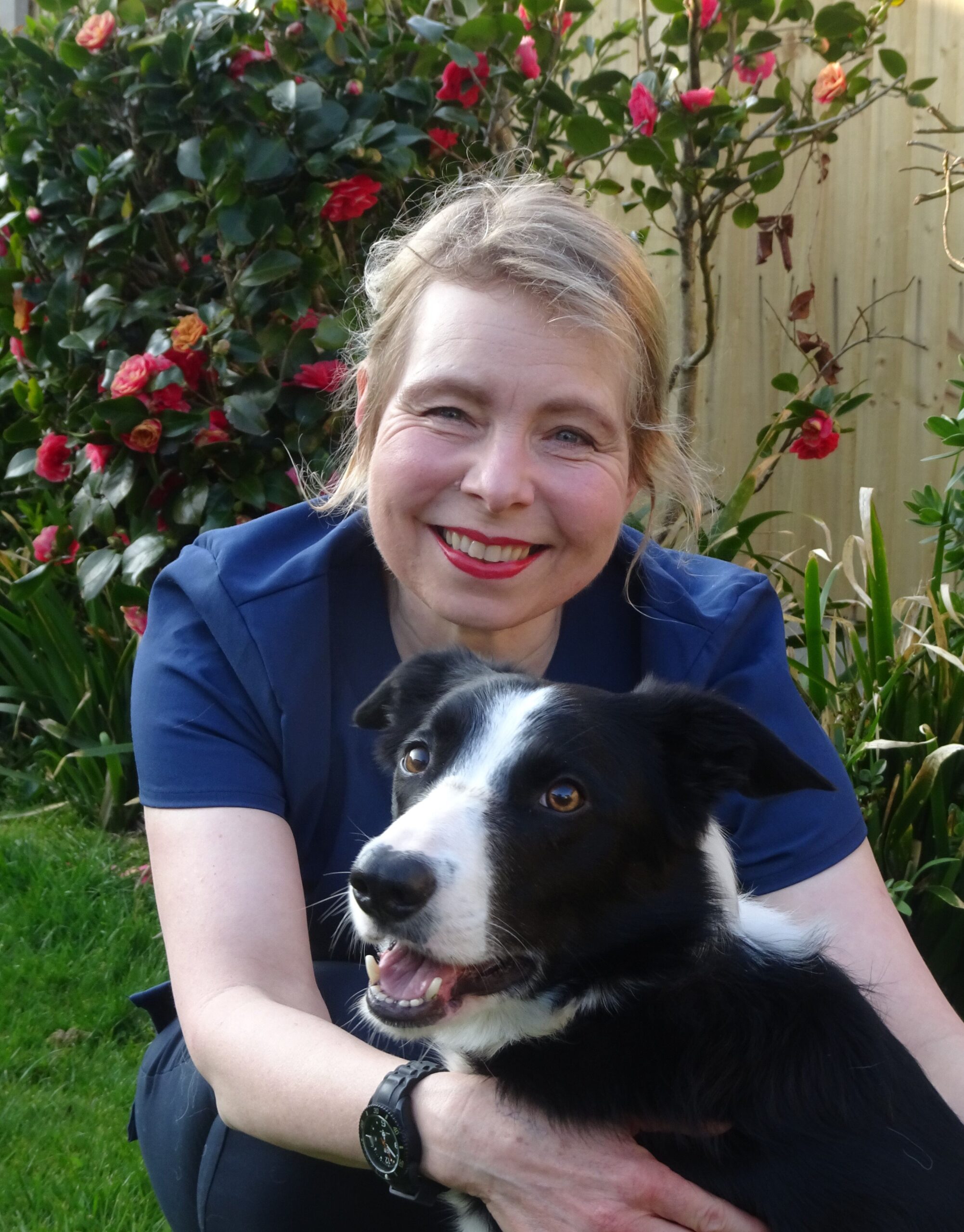 Dr Rosanna Beacham
BVetMed- PG Cert SAS, Cert VD
Rosanna has a passion for veterinary education and has obtained post graduate certificates in surgery and dermatology.
From the age of two Rosanna knew beyond any doubt that she wanted to be a vet. The local doctor gave her a stethoscope and she began examining  the local animals. Her childhood home was always packed with pets as her family bred puppies for  charities ( eg  Guide Dogs, Blind association, Puppy walking )
Rossana  has more than 30 years of experience in the veterinary profession and we are very lucky to have her share her expertise at Stokewood Vets . This means that our  clients can benefit from more veterinary expertise!
Rosanna designs and sews her own scrubs for surgeries.
When not working she enjoys walking miles with her beloved Collie. In her spare time Rossana loves cycling and swimming , but most of all she loves her dog  and.. her children and husband !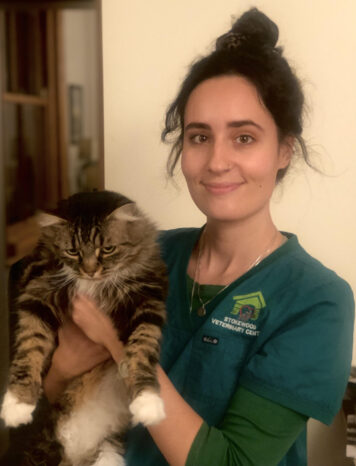 Megan
Head Nurse
Megan gained her Level 3 Diploma in Veterinary Nursing in 2018.
She has since worked in small animal clinics and visited Africa to volunteer at an animal sanctuary. Her favourite memories of this trip is injecting Rhinos, walking with Cheetahs and monitoring a Baboon anaesthetic!
At work, Megan is particularly interested in the surgical field and is looking forward to expanding on her skills in this area. Megan also become a mentor to student nurses on placement from the College of Animal Welfare. This role involves giving tutorials to develop practical skills and providing support to the students during their time on here .
In her spare time she enjoys creating art and going on dog walks with friends and family.
Megan is the proud owner of a beautiful main coon cat.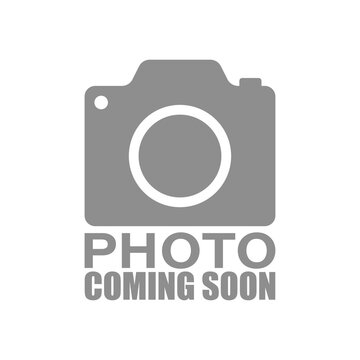 Amy
Registered Veterinary Nurse
Amy  is particularly interested in emergency and critical care.
At home she has 3 wirehaired dachshunds, a cat and a gecko.
In her spare time Amy enjoys knitting, reading and musical theatre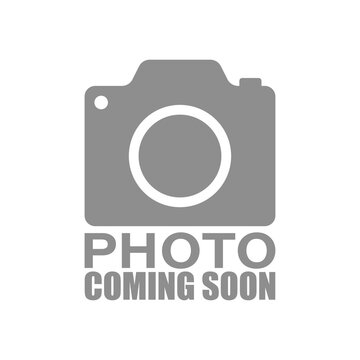 Emma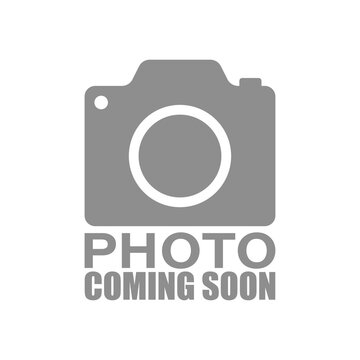 Liana
Receptionist
Liana  recently joined Stokewood Vets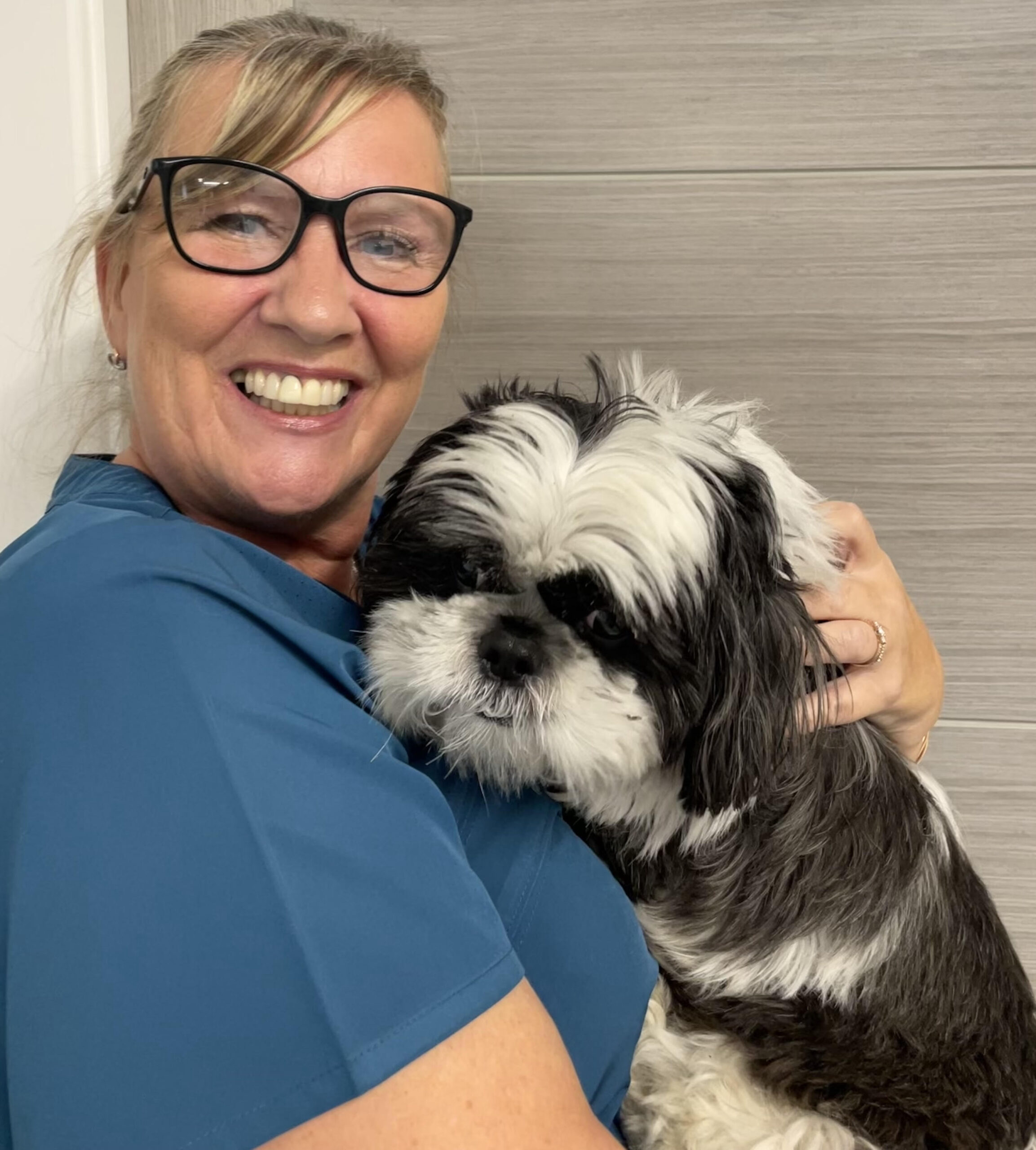 Nicky
Receptionist
Nicky  moved  in 2022 to this lovely part of the country  leaving the hustle and bustle of a busy town. In her  spare time she enjoys  the long walks on the beach and meeting different people.
Nicola loves travelling to different parts of the world which she's so pleased we can do again.
Although she doesn't has  any pets of her  own , she is taking  great pleasure in looking after those who come into  our practice.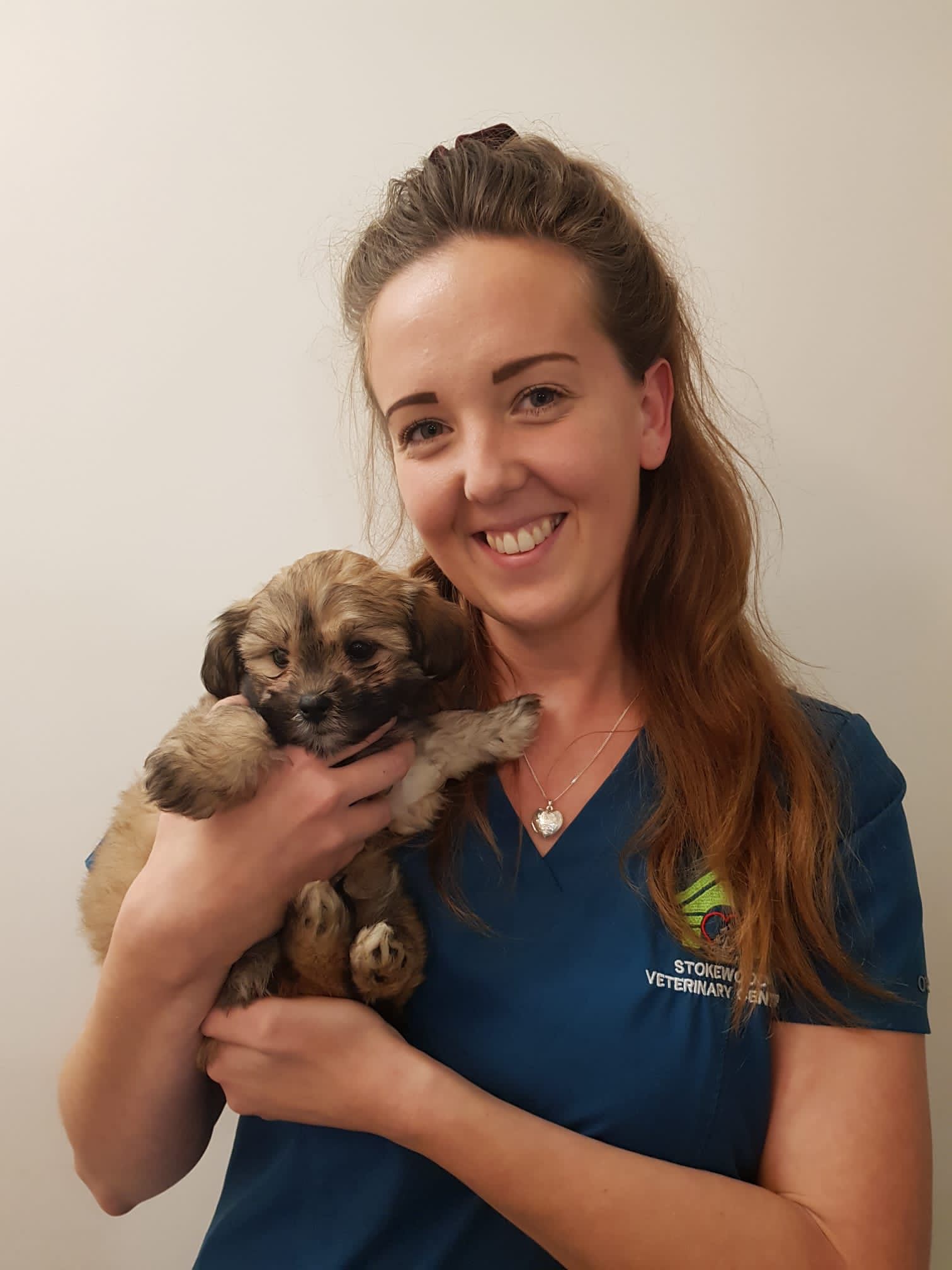 Amie
Client Care Advisor
Amie has worked in the veterinary industry for over 8 years. She's supported clients and their pets by being there through the tough and happy times we share with our much loved furry friends. She has had cats for over 25 years however in the recent year, now only has a sweet rescue hamster called Hammy.
Amie particularly enjoys seeing puppies grow over the months and watching their personalities develop into cheeky but fun characters! She will always greet you with a friendly smile and will be happy to help.
In Amie's spare time away from work, she is busy with her husband and 2 year old. Usually out exploring the outdoors or stuck in a soft play slide chasing around her son (most parents have been there!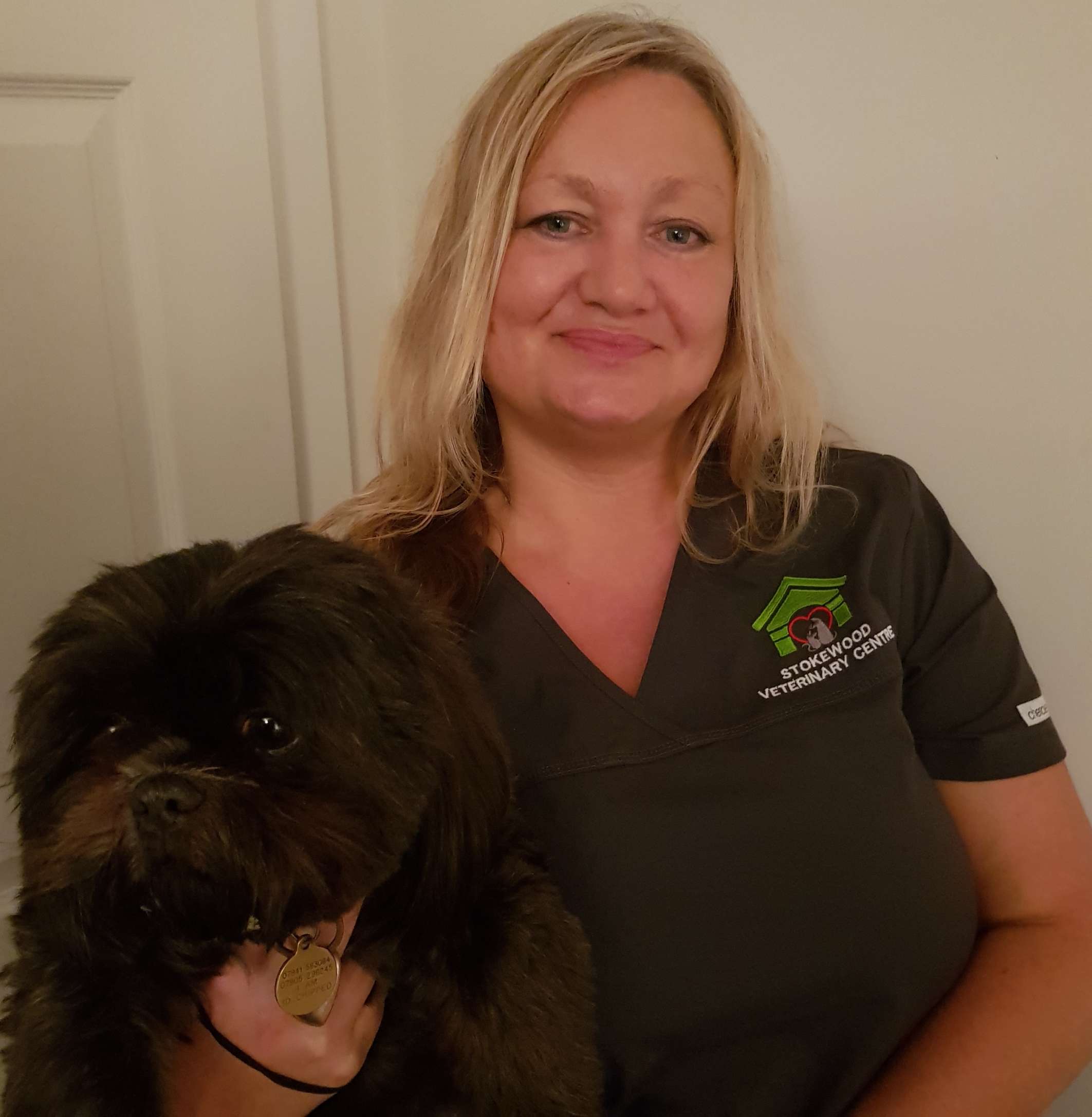 Stephanie
Administrator
Stephanie  is our Practice Administrator and  has been with us for over 2 years . She always greets everyone with a warm smile and a treat!
Stephanie has many years of Veterinary Experience covering Reception and Admin
Stephanie is happiest interacting with you and your pet when you visit the Practice.
Stephanie enjoys travel and has helped out at various rescue centres including India and Egypt.
She has had many pets over the years and now has a very sweet 8 year old Shih Tzu called Saffy.
Register

with us
Our friendly, helpful staff are available throughout the day, ready to offer advice and information on all manner of topics related to your pet. We have a strong ethos of going above and beyond for the welfare of people's animals.
Registration Form