About

Us
For over 35 years, our veterinary centre has been committed to providing owners with the best veterinary medical care for their pets.We are now one of the very few remaining self run, independent family-owned veterinary practices in Dorset allowing us to provide a personal, caring and professional service for all our clients. We are proud to say continuity of care is one of the hallmarks of our practices. This allows for good relationship with our clients and greater continuity of care both within and outside normal working hours.Having a trusted relationship with your veterinary surgeon can positively impact the health of your pet leading to better communication and shared decision-making.
A modern facility with advanced procedures spearheaded by 'supervet' who offer hope and skills within the Bournemouth area.
Always really friendly staff who clearly care a lot about the animals and the owners! They couldn't have been more helpful whenever my pet has been unwell or in an accident, treating them as if they were their own pet.
I can t recommend Stokewood Vets enough - the team are friendly and welcoming and there is no doubt at all that they have your pets best interests at heart - I love that they are an independent practice and not a corporate with targets to meet and a revolving door of vets - it's great that you know who you are going to be seeing and that your vet knows your pet - They are super compassionate and knowledgeable and they have have always fitted us in, quick appointments and you never feel rushed or ignored.
Phenomenal amazing caring staff. Couldn't and wouldn't go anywhere else. Been coming here for 27 years as I know they love my fur babies as much as i do. They go above and beyond their duties not only for the animals but for the carers too.
Meet our wonderful team
Our veterinary surgeons have undertaken advanced training and are able to treat more complicated cases. They are happy to receive referrals in areas such as internal medicine, cardiology, orthopaedic, and soft tissue surgery. We invest heavily in the ongoing training of all our staff, meaning you can rest assured that your pet will be in good hands.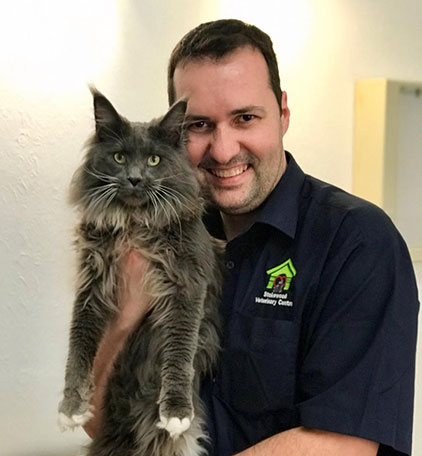 Adrian Tanase
MRCVS GP.Cert EM&S, Cert AVP, PG.Cert VPS
Adrian is the  Principal Veterinary Surgeon of Stokewood Veterinary Centre
Adrian graduated as Doctor of Veterinary Medicine in 2006. For the next 4 years he worked as an emergency veterinary surgeon while studying towards his General Practitioner Certificate in Emergency Medicine and Surgery.
His love for animals, and his willingness to offer them the very best medical care possible, spurred Adrian on to enrol in a 3-year advanced studying program, which led him to be awarded his Certificate in Advance Veterinary Practice (Cert AVP) from the Royal College of Veterinary Surgeons in 2017. One year later Adrian obtained his Postgraduate Certificate in Veterinary Professional Studies (PGCert VPS). Adrian is also one of our Official Vets (OV) for the Pet Travel Scheme.
Committed to on going professional progression and clinical excellence, a vet's career is constantly changing and evolving and, as a consequence, Adrian will always be able to offer the pets under his care, and their family, the chance to benefit from the very latest developments in veterinary medicine and surgery.
In his limited spare time, Adrian enjoys spending time with his family, running, going for country walks and reading.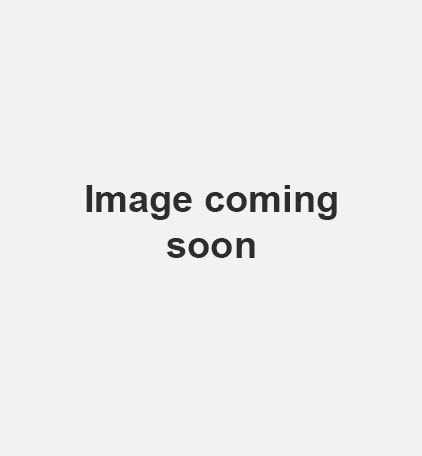 Tasha Rice
Registered Veterinary Nurse
Natasha qualified as a Registered Veterinary Nurse 13 years ago
She is very passionate about pets oral health and hygiene.Natasha gained dental care nurse certificate in 2018.
Outside of work she is an avid snowboarder who loves the mountains but also love running and cycling and just being outdoors.
A mum to a 9 year old daughter and  at home they  have a crazy polecat called Pasty.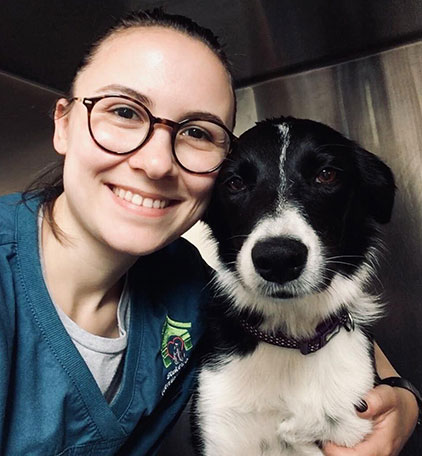 Iuliana Hodea
Veterinary Care Assistant
Iuliana is the Veterinary Care Assistant
She loves working with animals and seeing how much joy they bring to their owners. She has an African Pygmy Hedgehog called Jacquillin, but in the future is hoping to complete her veterinary nurse training  and to extend her family with as many Golden Retrievers and Collies as she can!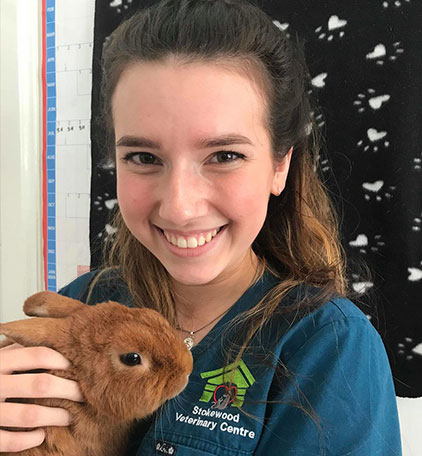 Anabel Harper
Client Care Advisor
Anabel grew up loving animals and she has two lovely Maine Coon cats at home.
Her interests include bird watching, wildlife conservation and animal welfare. Anabel is enrolled in the British Veterinary Receptionists Association and is working her way through the awards. She is always happy to help clients or staff with any issues they come across and loves to get to the bottom of a mystery. In her spare time Anabel will often be found in vintage shops or spending time with her family.
Paula Tombini
Receptionist
Paula joined Stokewood Vets team in August 2020 as a part-time receptionist she hopes to one day pursue a career as a veterinary nurse. Paula has a strong love for all animals and has had the pleasure of owning a beautiful dog called Kiara, who showed her the passion she has for the care and wellbeing of anything four legged!
In her spare time she enjoys reading mangas , watching Animal planet and discovering new coffee shops !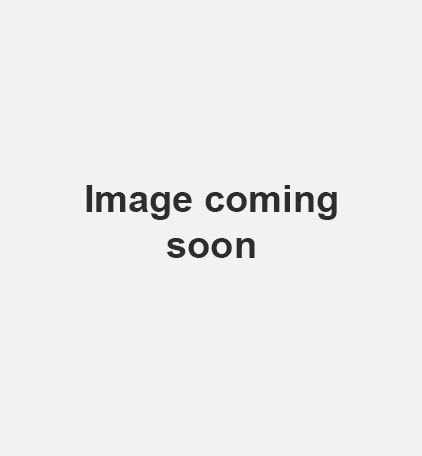 Cally Sadler
Receptionist
In her  previous veterinary receptionist role call studied Business and Administration qualification in veterinary practices.  She has  also volunteered as manager at a birds of prey/small animal rescue centre working alongside the RSPCA. Cally has a thoughtful and caring nature and love to help people in times of need. In her  spare time Cally  enjoys watching David Attenborough, painting wildlife and scenery, writing music on the guitar and taking long walks on the beach. For 19 years she  was a proud owner of Holly, a black and white short haired cat, famous and loved for her heart shaped nose and gentle nature.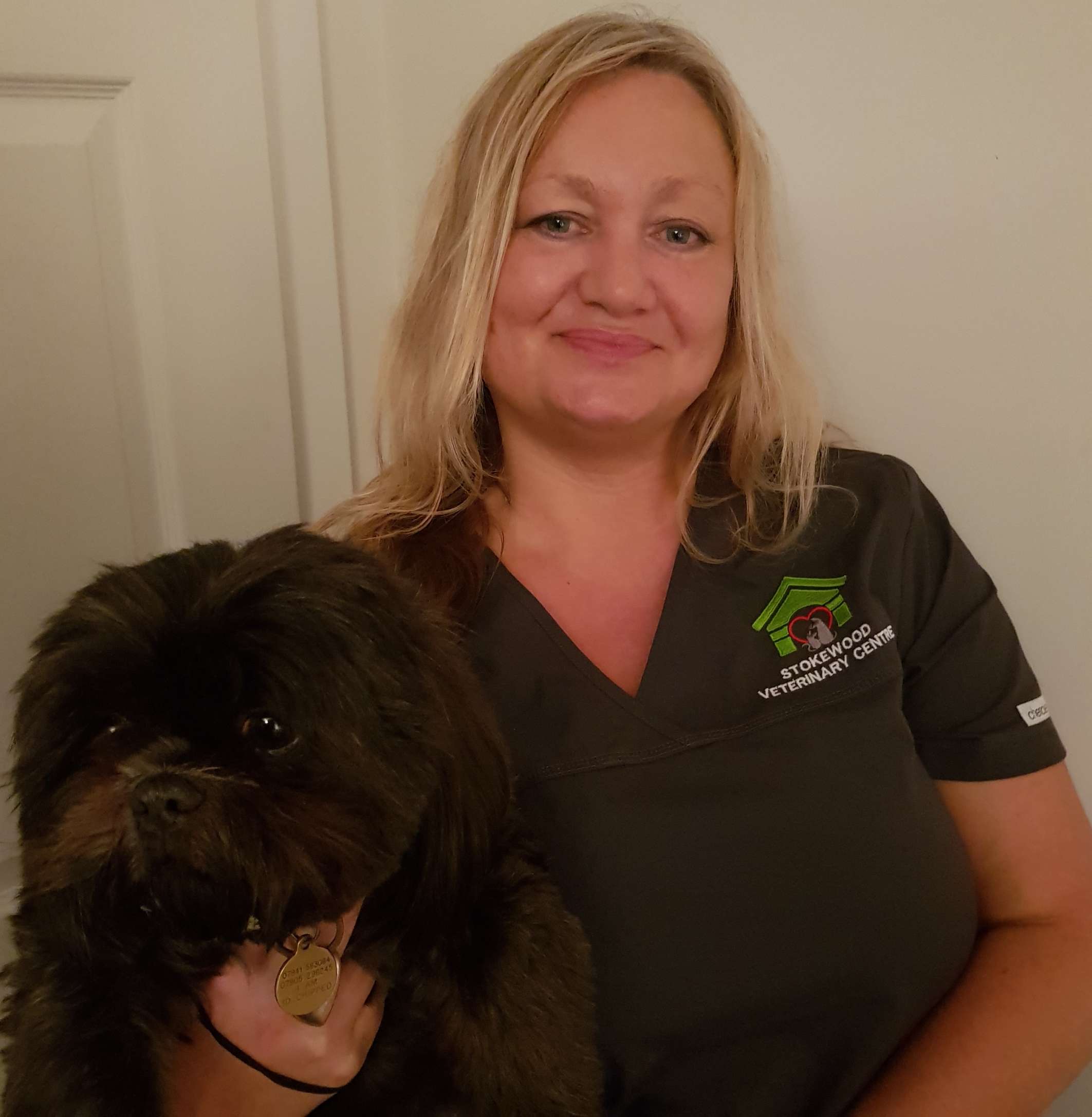 Stephanie Turner
Administrator
Stephanie has many years of Veterinary Experience covering Reception /Admin and PracticeManagement. Stephanie has a passion for giving Excellent Client Service and is happiest interacting with you and your pet when you visit the Practice.
Stephanie enjoys travel and has helped out at various rescue centres including India and Egypt.
She has had many pets over the years and now has a very sweet 4 year old Shih Tzu called Saffy.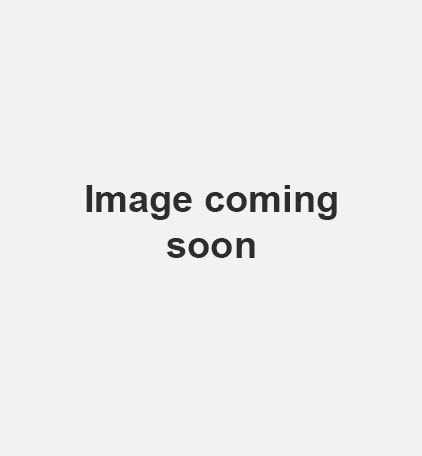 Maddie Plugaru
Business Manager
Maddie is in  charge of the administration, personnel matters and the smooth running of the practice.
As the business continues to evolve and grow, new challenges and skills have been embraced. Maddie particularly enjoys the variety and challenging nature of her daily responsibilities. She loves working with our fantastic team, who all share the same values and goals when it comes to delivering the best service to clients and pets alike.
When she is not at work Maddie enjoys reading , baking and strolling along the beach , but mostly she is  kept busy looking after her family and her lovely guinea pigs and fishes.
Register

with us
Our friendly, helpful staff are available throughout the day, ready to offer advice and information on all manner of topics related to your pet. We have a strong ethos of going above and beyond for the welfare of people's animals.
Registration Form