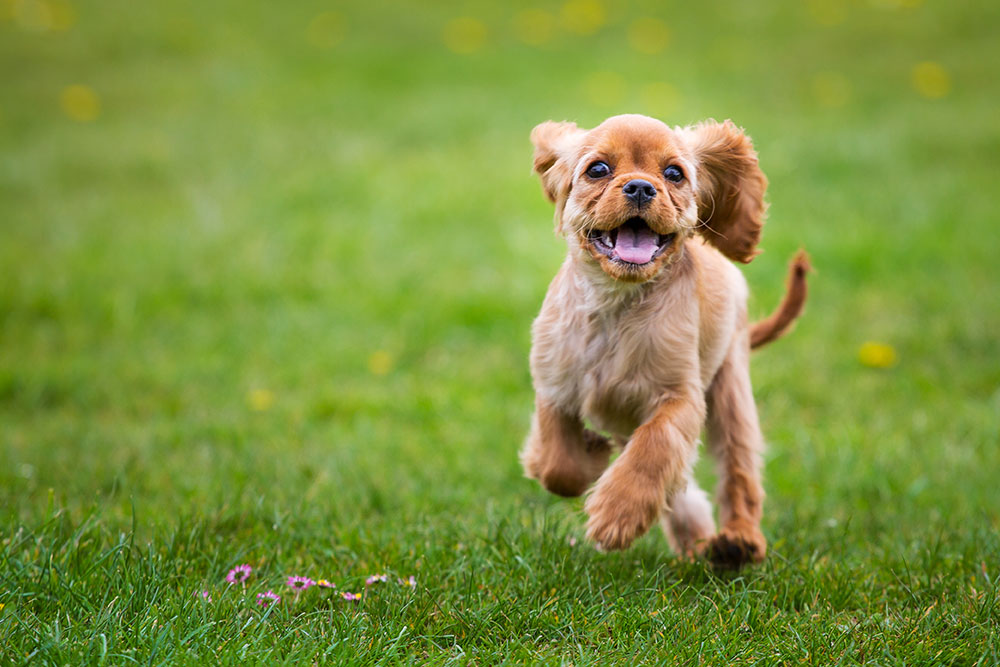 Allergies
WHAT ARE ALLERGIES?When a normally harmless substance (which for most animals poses no problem) is identified by the allergic animal as a 'threat', their immune system produces an inappropriate response, resulting in the symptoms that we see.These substances, known as allergens, can enter the body by being inhaled, eaten or absorbed through the skin.SOME THINGS YOUR PET MAY BE ALLERGIC TO:
FOOD ALLERGENS
Red meat
Poultry
Game
Fish
Cereals
Cows' milk
Eggs
INDOOR ALLERGENS
Storage mites
House dust mites
Dander
Moulds
Fleas
OUTDOOR ALLERGENS
Grasses
Weeds
Trees
Shrubs
Insects
SYMPTOMS OF ALLERGY
SKIN
itchy, irritated, spotty
(over-grooming for cats)
EARS
PAWS
persistent licking,
chewing, nibbling
TUMMY
loose motions,
weight loss
BREATHING
coughing,
wheezing,
struggling to breathe (especially cats)
THE ALLERGY THRESHOLD:
WHAT THINGS CONTRIBUTE TO MAKING YOUR PET ITCH?
One way to explain this idea is by imagining your pet as an empty glass and all the things they are allergic to (known as allergens) as different liquids.
Every time your pet comes in contact with an allergen, the glass starts to fill up.
This doesn't cause any problems until you reach the brim of the glass, the 'threshold', at which point the liquid spills everywhere.
In the same way, if your pet is exposed to lots of allergens, or too much of any one in particular, they 'spill over' the threshold and you see symptoms associated with allergy such as itching, tummy upsets or wheezing.
I SUSPECT MY PET IS ALLERGIC TO SOMETHING. WHAT DO I DO NOW?
If you suspect that your pet has an allergy, the next step is to try and work out what might be causing it. Your vet will advise on whether the following process, which can aid in both the diagnosis and management of your pet's condition, is appropriate. Any costs involved may even be covered by your pet insurance.
Please note: Other potential reasons for your pet's symptoms would be ruled out by the vet before performing an allergy test.
We'll ask you a lot of questions about the symptoms – when did they start, do they ever stop, what times of the year. This isn't because we doubt your story, it's because we're trying to work out if there's a pattern to the symptoms that may give us a clue as to what is triggering them. This is particularly important when dealing with allergies to plant pollens, for example, which are often very seasonal.
The next step varies, depending on whether there is anything obvious on the "history" you've given us. For example, if your dog always gets worse after being walked in a particular park or field, we may suggest that you avoid that area for a couple of weeks and see if things improve.
In most cases, however, we'll move on to specific allergy tests. The vet will take a small sample of blood for testing. This should ideally be when your pet's symptoms are at their worst and before any treatments are administered or changes in diet are made, which may alter the test results.
If you think your pet's allergic to something, make an appointment for them to see our vet!
Contact Us